CALIFORNIA PRESCRIPTION PADS
AB-149 Compliant
Current within state guidelines and regulations
Guaranteed to be compliant and accepted by all pharmacys.
All of our prescription pads are current with California state guidelines and regulations.
To be considered tamper resistant on October 1, 2007, a prescription must contain at least one of the following three industry features and characteristics designed to prevent:
1) Unauthorized copying of a completed or blank prescription form;
2) Erasure or modification of information written on the prescription.
3) The use of counterfeit prescription forms.
Note: Links to other websites, whether they are governmental, educational, or commercial, are provided for information only and do not constitute endorsement, express or implied, by the referenced organization as to content, products, or services on this website.
Recently the California Department of Justice (CA DOJ) Security Printer Program contacted approved security printers requiring a uniquely printed serial number required on all tamper resistant security prescriptions effective 1/1/19. The new printed serial code consists of a 3 digit alpha code uniquely assigned to each approved security printer by CA DOJ, then other characters containing the date printed and a sequential number.
If you are a prescriber in California using tamper resistant security prescriptions to prescribe controlled substances, you will need to order with the new format as other pads without this may not be accepted. Please see the link below for the recently published regulation: https://www.pharmacy.ca.gov/licensees/unique_serial.pdf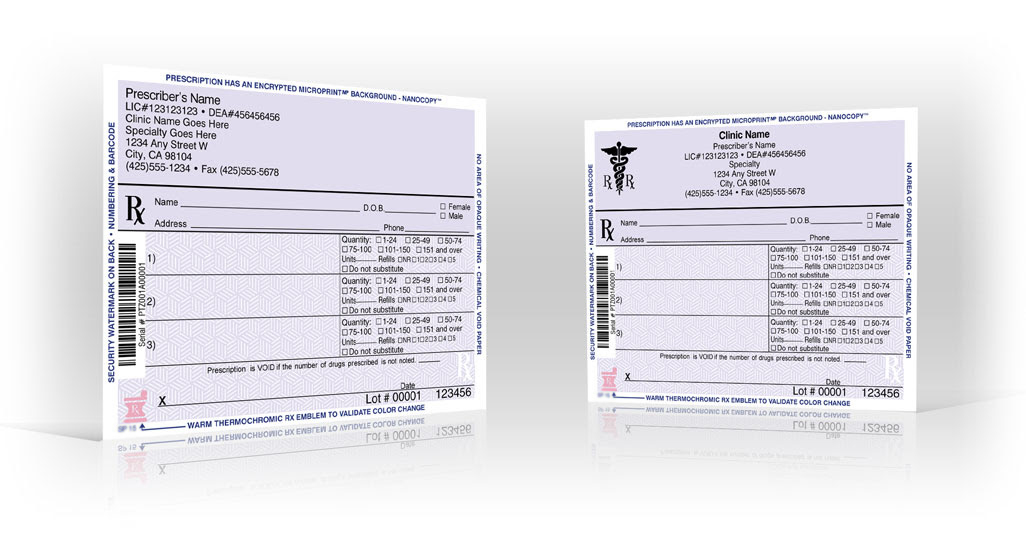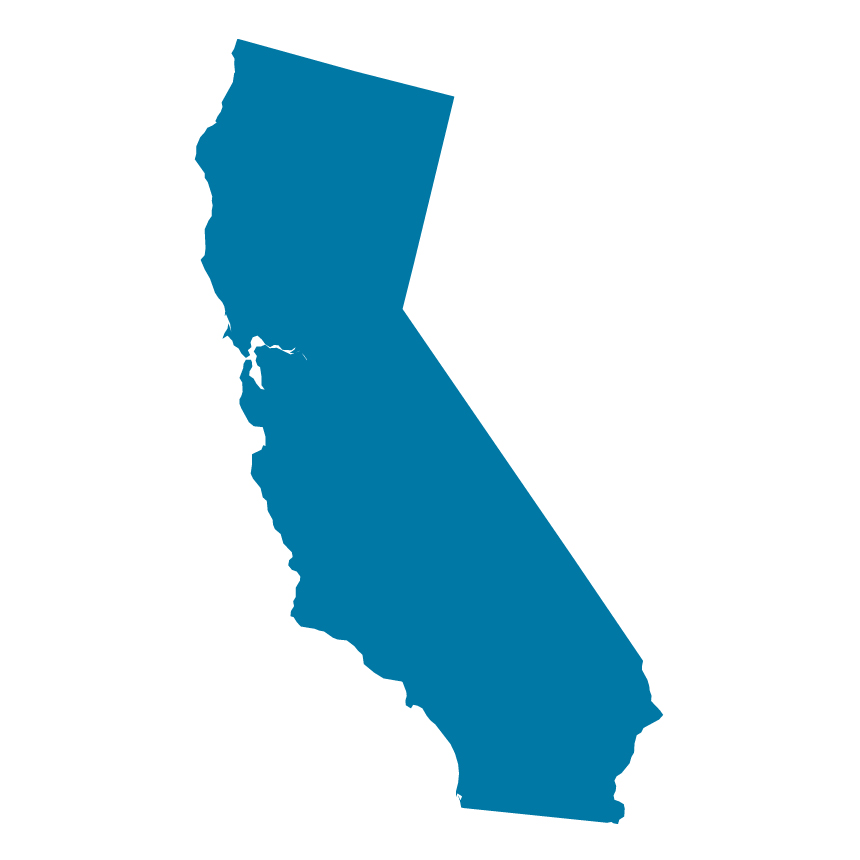 Start Your Secure Prescription Pads  Order