We Take Security Seriously
We add an extra layer of security and help protect our prescribers, our system deliberately does not ask for payment when placing your order. Our secure process is less automated and requires that our staff communicate with you or your staff directly virtually eliminating the possibility of fraudulent orders.
We are verifying your credentials and we will submit a secure proof (via e-mail) within 24 hours.
If you would like to contact us sooner, feel free to call us at (866) RX-FORMS (793-6767).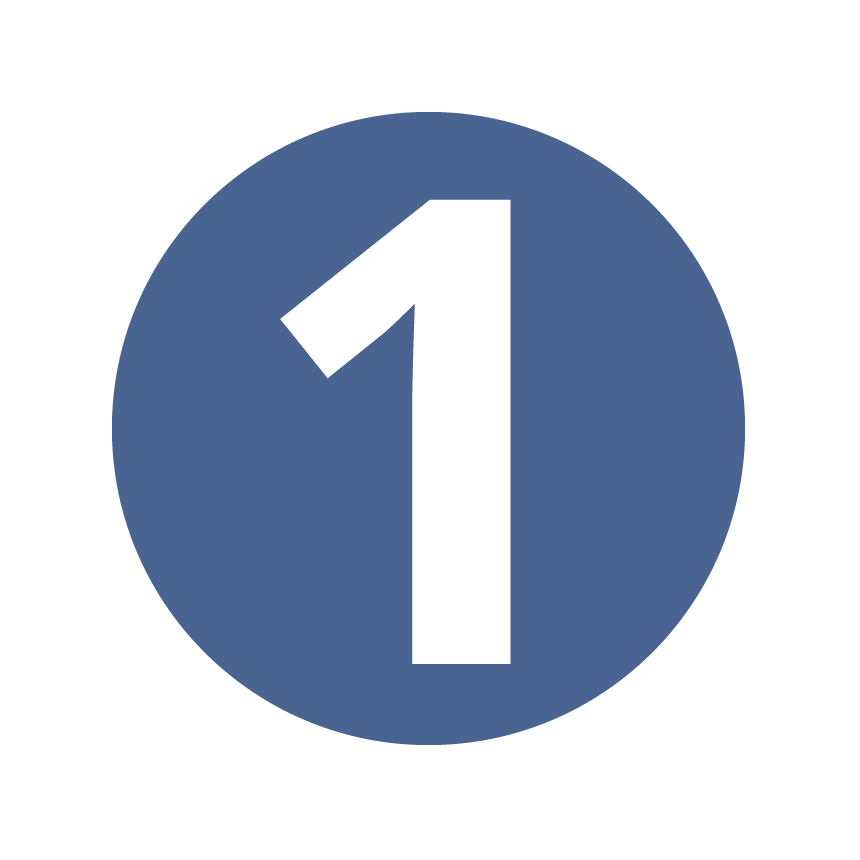 Recieve Your Order
Our graphics and compliance department recieves each order.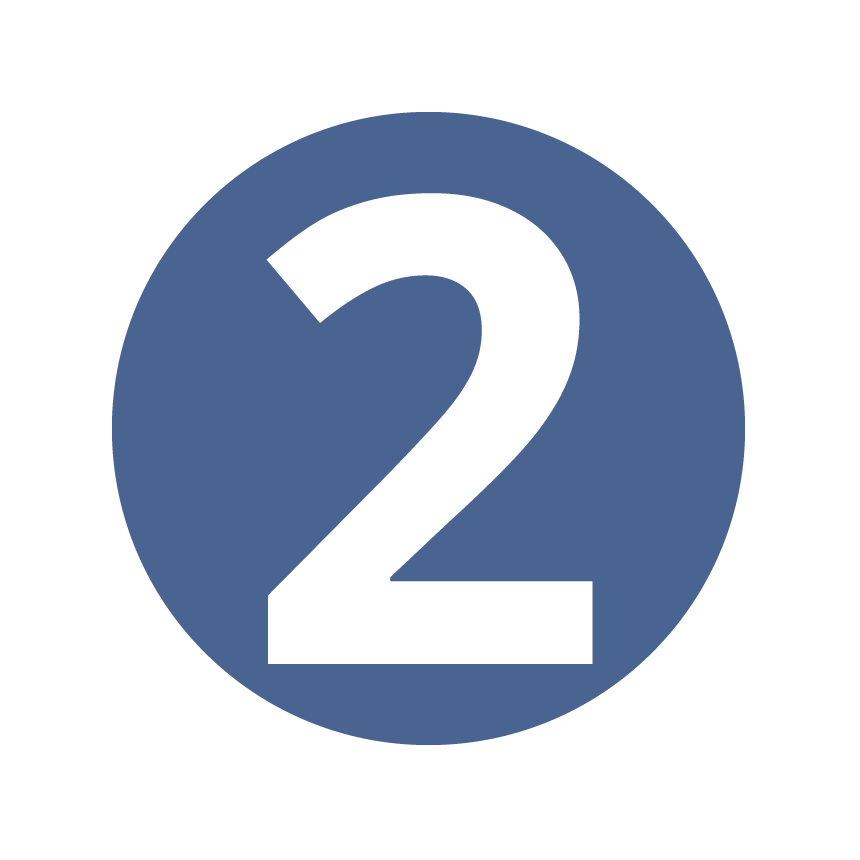 Email Proof
Our graphics and compliance department  responds to each order with an emailed proof of your secure Rx slips.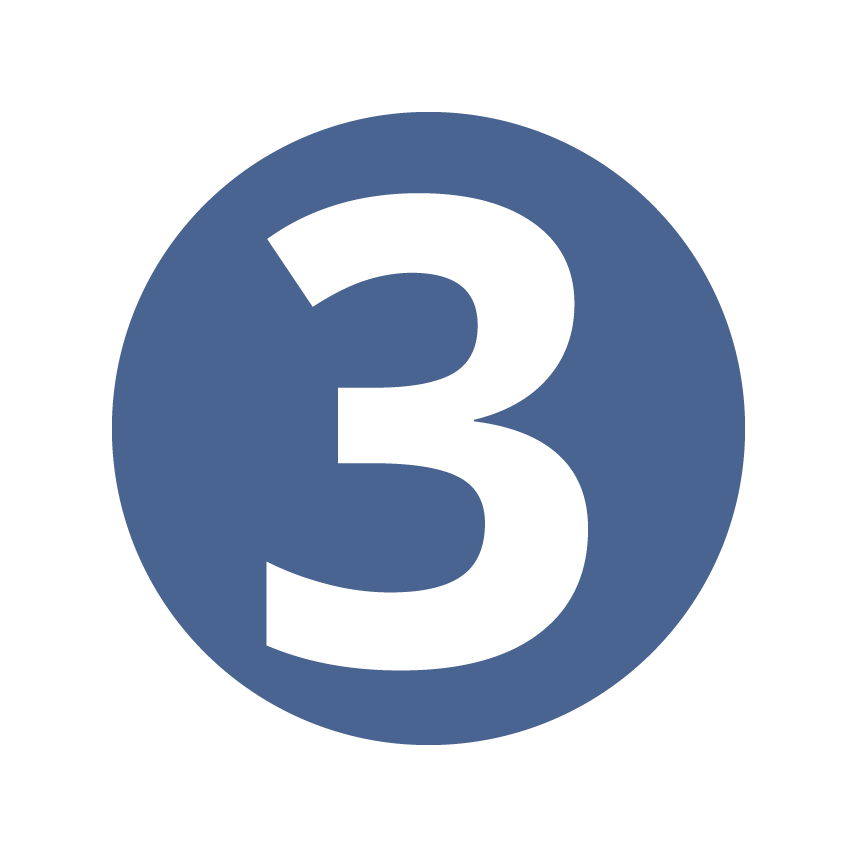 Confirm Proof
At this point you are able to confirm all information on the slips for accuracy as well as confirm quantity ordered, pricing including secure shipping and provide additional pricing for larger quantities.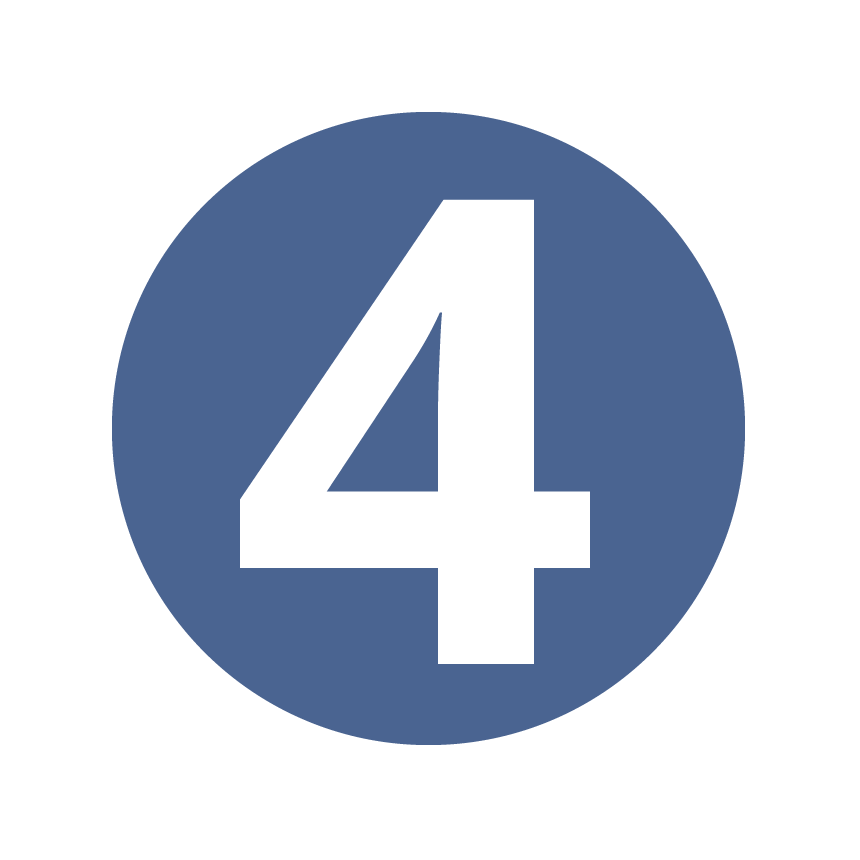 Payment & Ship
At that time we require payment in order to proceed. It is slightly slower however much more secure because we communicate directly with someone in your office after the order is placed online.
All approved printers get spam orders regularly, this process helps us quickly vet out phishing scams and fraudulent orders using stolen prescriber information. We do this to keep our prescribers safe, secure and compliant.
RxForms has been a leading provider of controlled RxForms in California since the very inception of the program in in 2004.
We Now Providing Prescription Pads For All Fifty States