WASHINGTON PRESCRIPTION PADS
Current within state guidelines and regulations
Guaranteed to be compliant and accepted by all pharmacys.
All of our prescription pads are current with Washington state guidelines and regulations.
A new state law passed in 2009 to combat unauthorized, improperly altered and counterfeit prescriptions. Starting July 1, 2010, all prescriptions written in Washington State must be on board-approved tamper-resistant prescription paper or pads (TRPP).
Starting July 1, 2010, all medication prescribers must use approved paper. The new paper and pads are designed to reduce fraud and include a special seal from the Board of Pharmacy. Find out more at 
www.doh.wa.gov/hsqa/trpp
.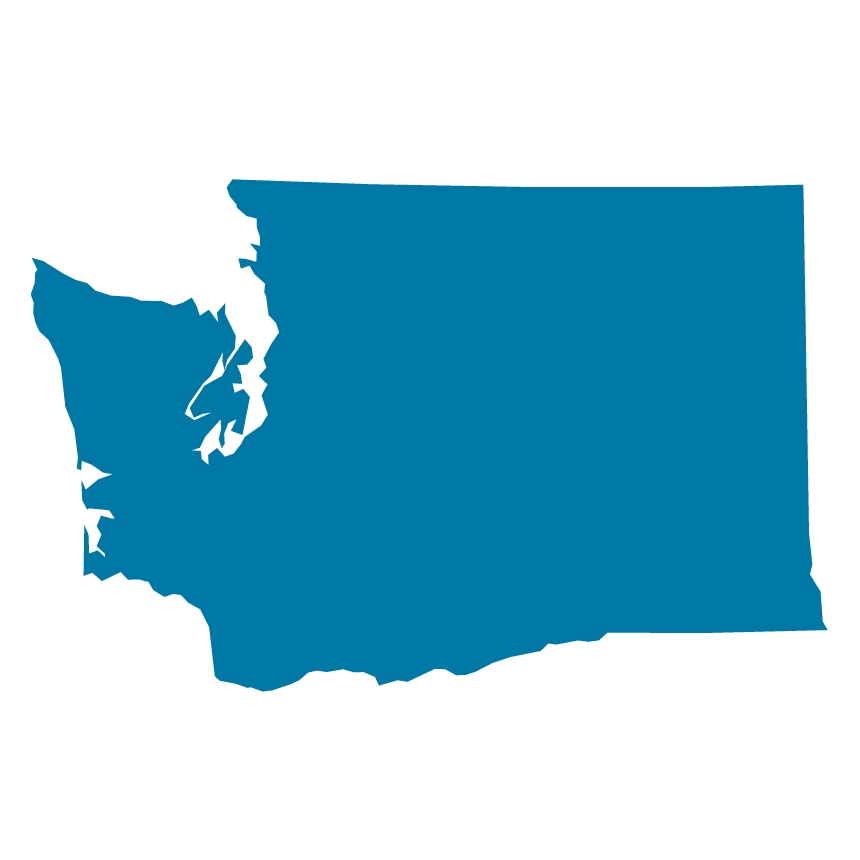 Start Your Secure Prescription Pads  Order